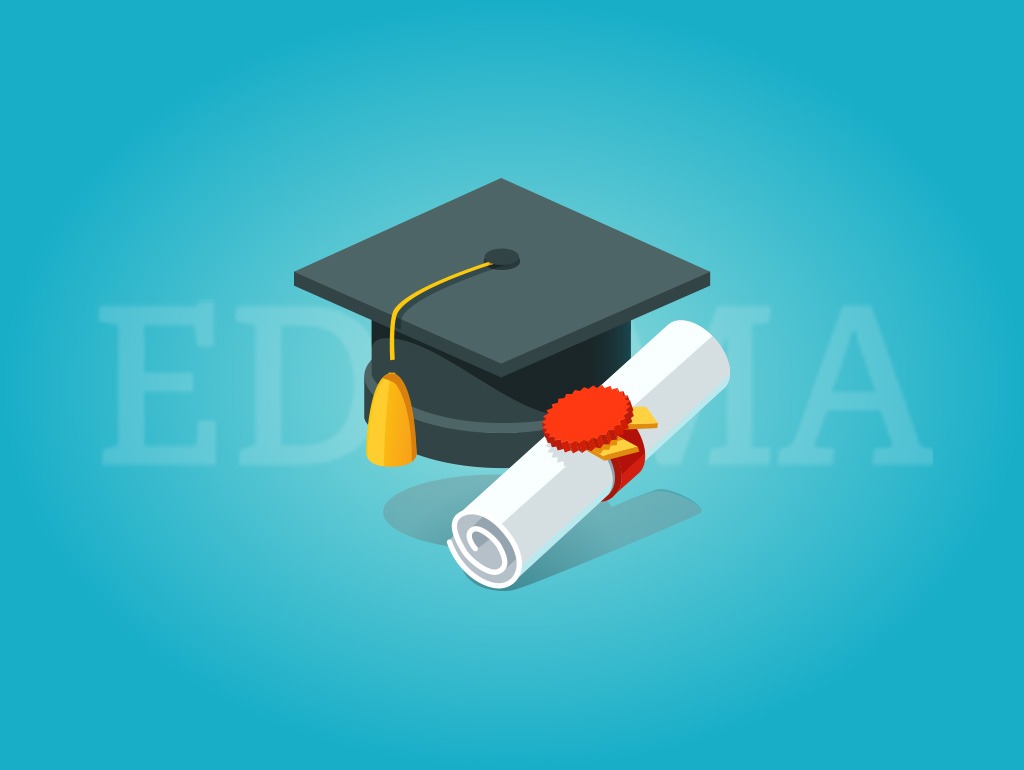 Cheryl Codrington
Admin Assistant
Cheryl is a dedicated individual with knowledge and experience of Psychology, Counselling, Business integrated Technology (RSA), Computing (RSA), Business Administration (RSA), Information technology (BTEC National certificate) and Business management (HNC). 
 A great team player Cheryl always eager to take up new challenges. She has a very friendly and understanding personality who can multitask while keeping a calm attitude. 
 In her leisure time, Cheryl enjoys reading and educating herself on new subjects. She is fond of sports, cooking and interacting with people from different cultures, which makes her a right fit for her role.