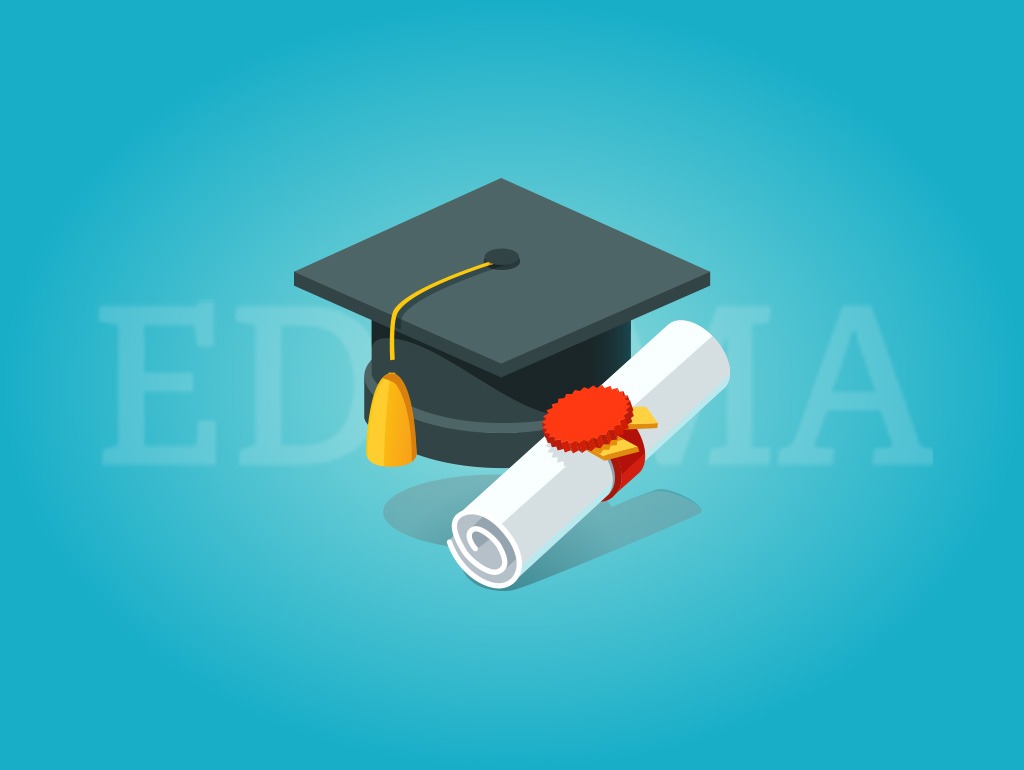 Charalampia Voskopoulou
Attendance Officer
As an Attendance officer, Charalampia is one of the key contact for students at our London campus. She is a Law graduate (LLB Honors) from the University of West London and speaks many languages including Greek, English, French and Spanish. She also holds a master's degree from the City University.
Besides having experience of working in the education sector at institutions such as Bilston College she has also worked in the business sector including Max Global. 
She  is very passionate about Art and enjoys skiing and tennis.