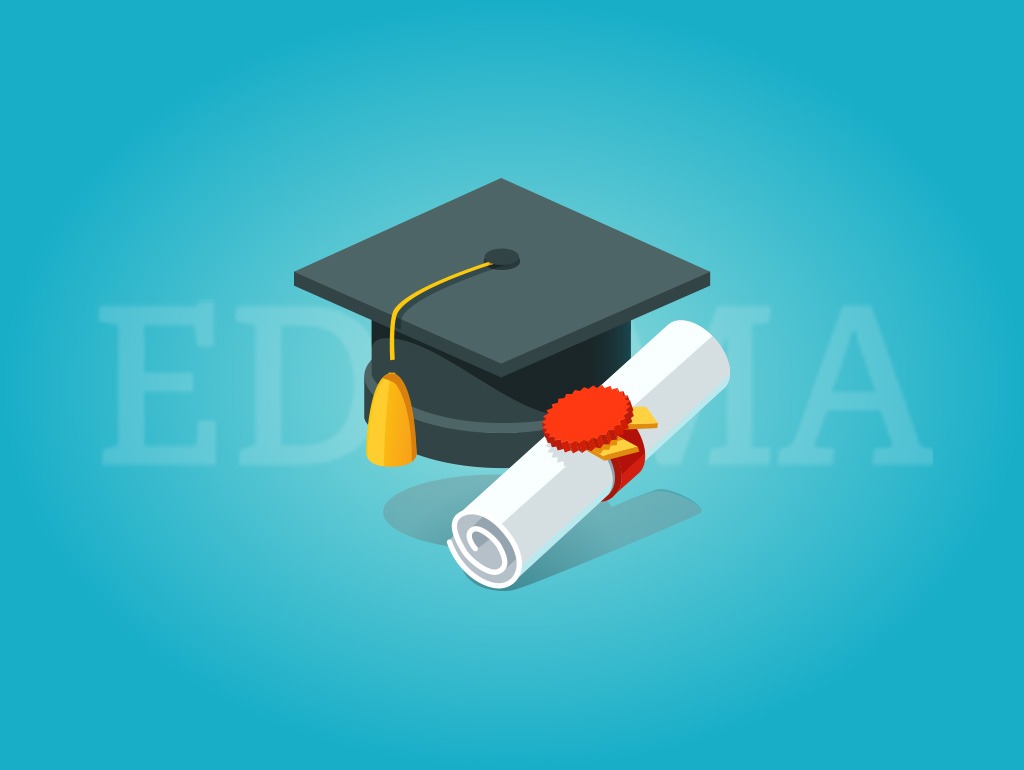 Asim Riaz
Head of Programme
Asim has a rare blend of academic excellence and professional experience. His long career spreads across more than 30 years and multiple continents. He holds MS and MBA, besides having diplomas in Global Corporate Strategy and International Business Management and a PG course in Human Resources Management. 
 After PGCE from Aston University in 2007, Asim dedicated himself to academics and worked extensively in various colleges at senior positions like Head of Department and Principal. 
 His earlier career includes assignments at international agencies like the United Nations Development Programme (UNDP), the European Commission, the World Wide Fund for Nature (WWF) and the Prime Minister's office of Pakistan on behalf of the Good Governance Group. In addition, he has been a member of the management unit for a few large multi-donor projects and developed reporting tools for multiple strategic purposes. 
 Asim has a lot of exposure to Project Management, Financial Management, Compliance and Audits, Monitoring and Evaluation, Human Resources Development and Capacity Building. His long experience and deep insight contribute a lot to the quality assurance of the programmes at OBC. 
 An avid traveller, Asim loves to understand different cultures and traditions.