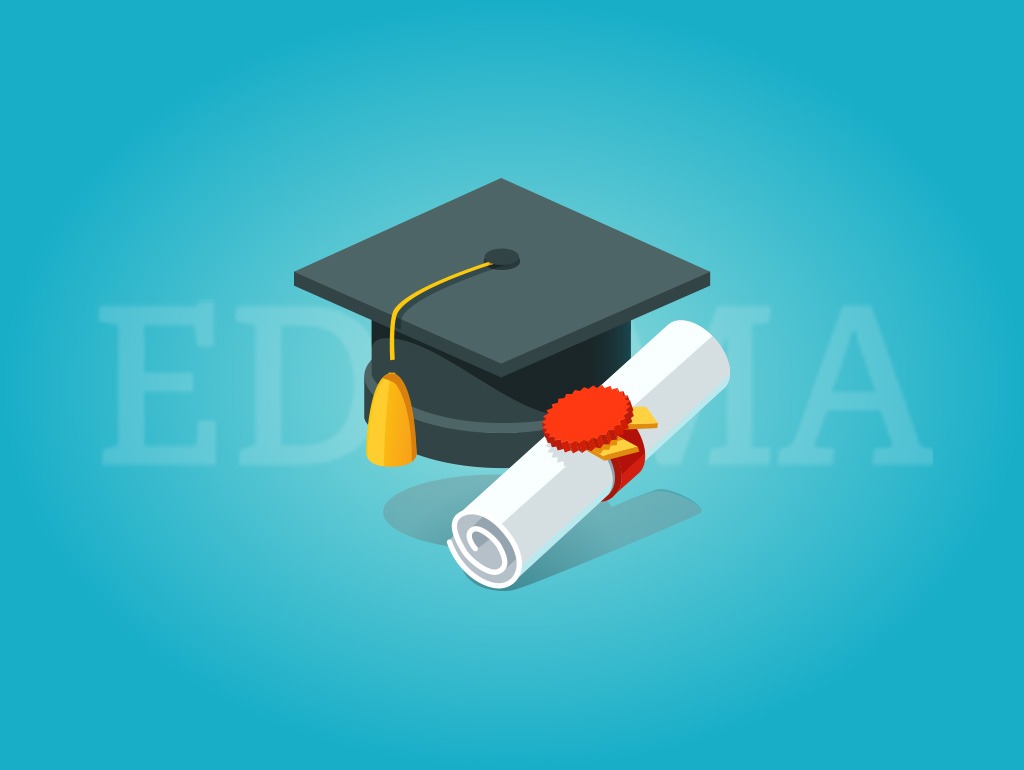 Alia Fardous
Oxford Campus Principal/Programme Co-ordinator
Alia holds dual roles as Oxford Campus Principal and Programme co-ordinator. Her roles involve supporting the planning, implementing and coordinating of the Business Management degree programme at the Oxford campuses. Her leadership and organisational skills ensure the programme and resources are effectively planned and managed, and that Academics and staff are supported. In addition, her excellent leadership and communication skills to advise her academic and non-academic staff to consider students as customers provide students with a high-quality experience throughout their academic journey at OBC.
Before joining Oxford Business College, she worked in teaching, Managerial and Quality Assurance roles ensuring effective communication with stakeholders, staff and students regarding management, academic and administrative matters. In addition, she has actively and successfully been involved in preparing and dealing with various awarding bodies and inspections, including Tier 4, ISI and OFSTED.
She has 20 years of experience in dealing with and teaching students in the Private Education sector and is a highly motivated individual who focuses on the student experience. She has acquired a vast knowledge of students' needs from different cultures and backgrounds.
Additional information (includes professional body and higher degree qualifications)
Undergraduate degree from University of Central England and a CELT