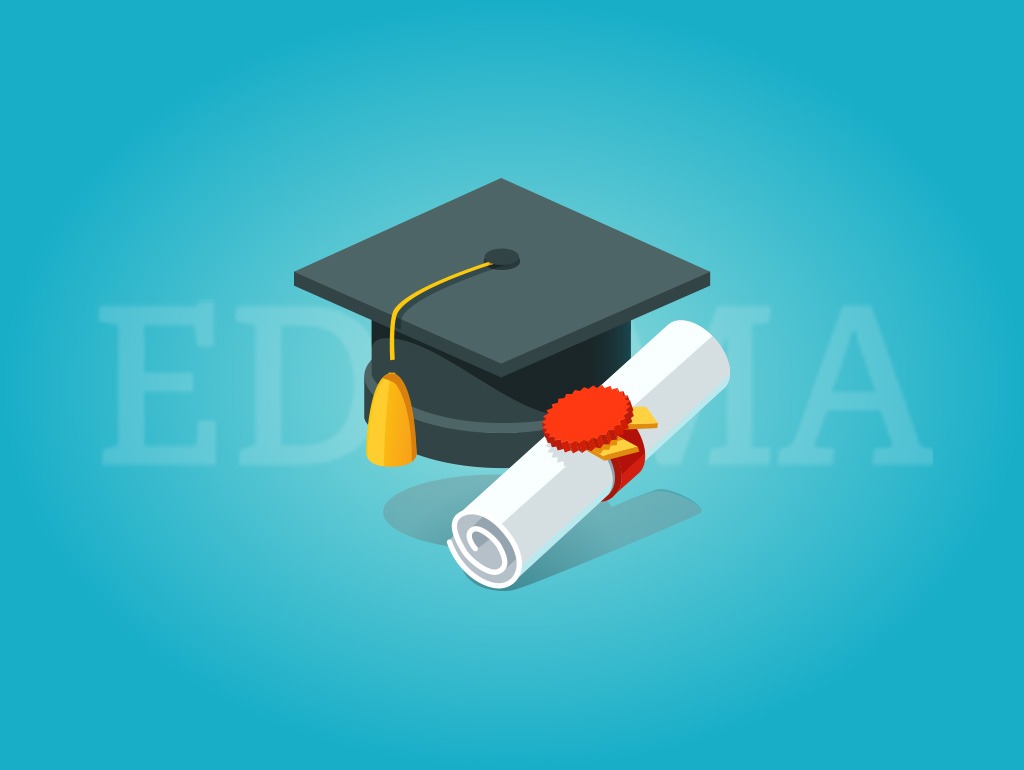 Ajlal Bukhari
Operations Manager (Nottingham)
Ajlal has a background in marketing, sales, and business development, with 15 years of working experience with companies like Virgin Media, Bsky B, and Eon Energy between 2005-2015. Since 2015 Ajlal has been working in the education sector as a career coach and has both local and international experience in providing career guidance and working with several renowned educational institutes in Pakistan and the UK.
Ajlal has a Master's in Business Administration from the University of Bolton and currently pursuing a master's in Career, Education & Coaching from the University of Derby. He is a member of the Career Development Institute CDI and provides support and guidance to OBC students for career-related information and advice. He also teaches modules related to Business and Marketing to University of West London Students.
At Oxford Business College, Ajlal is working as Operations Manager for Nottingham Campus, managing the day-to-day operations of the campus and providing his support in the admissions department. Ajlal is also the Safeguarding and Prevent lead for the Nottingham campus. 
Role
As Operations Manager for the Nottingham Campus at Oxford Business College, Ajlal manages the campus' day-to-day operations and assists with admissions. Additionally, Ajlal is the campus' Safeguarding and Prevent lead.
Additional information (includes professional body and higher degree qualifications).
Master's in Business Administration (University of Bolton – 2022)
Masters in Careers, Education and Coaching (University of Derby – 2023)
PGDip in Leadership and Strategic Management (Qualifi 2021)
Member Career Development Institute (CDI)
Interests (not compulsory)
Ajlal is also a radio presenter for a Nottingham-based South Asian radio station, where he presents a weekly live infotainment show.