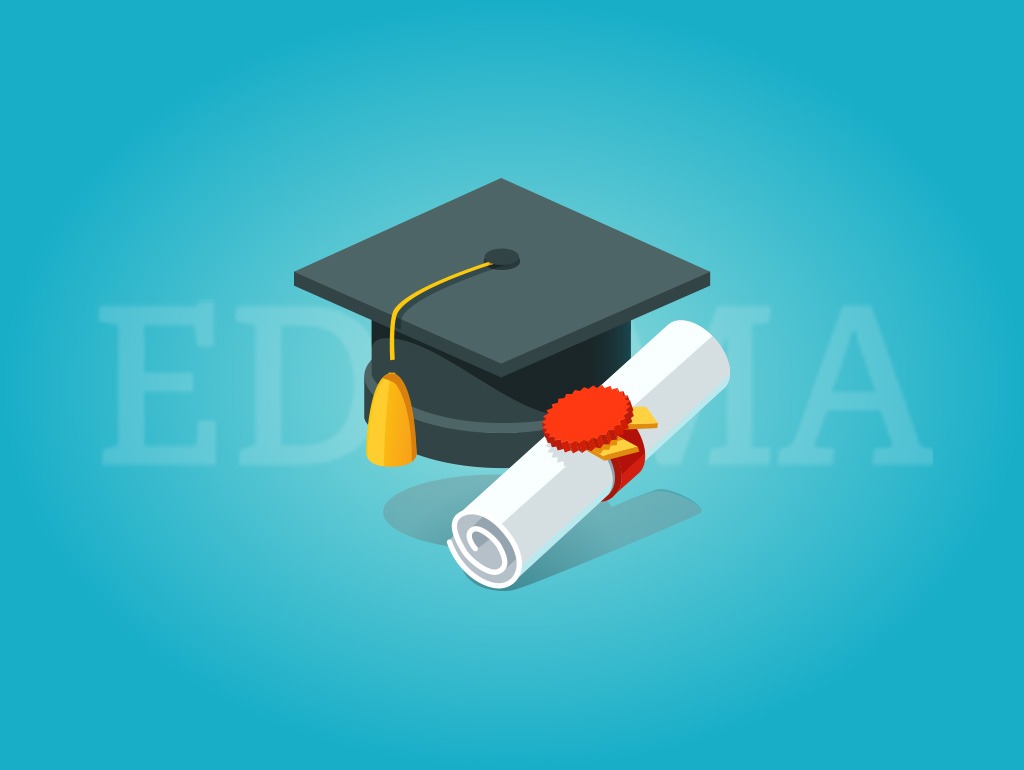 Adu Adom-Boateng
Programme Coordinator, Module Leader & Lecturer
Adu is currently the Programme Coordinator for the OBC London campus. He is a highly motivated person with knowledge and experience in the Accounting and Finance sector and the educational environment.
His primary role is to support the Head of Programmes in reaching programme goals for success rates and meet the Partner University's/College's expectations in delivery programmes.
His role also includes setting a model of outstanding teaching in classroom practice and liaising with colleagues across the college campuses to ensure the same quality of teaching. In addition, he is keen to teach students in a way that will help them succeed academically and professionally.
Role:
Providing varied tasks to ensure lecturers and curriculum meet performance standards. Such as setting a model of excellence in classroom practice, liaising with colleagues across the college to ensure smooth transition of students between year groups/phases with regards to partner academic provision, and liaising with Head of Programme to ensure the discipline is well resourced.
Additional information (includes professional body and higher degree qualifications)
Adu holds a BA (Hons) degree in Accounting & Finance and an MBA in Finance. He is a part-qualified accountant with the Association of Chartered Certified Accountants (ACCA) and a Fellow of the Higher Education Academy (FHEA). In addition, he holds a Diploma in Education and Training (DET).
Adu is interested in sports, and his passion for football is second to none.