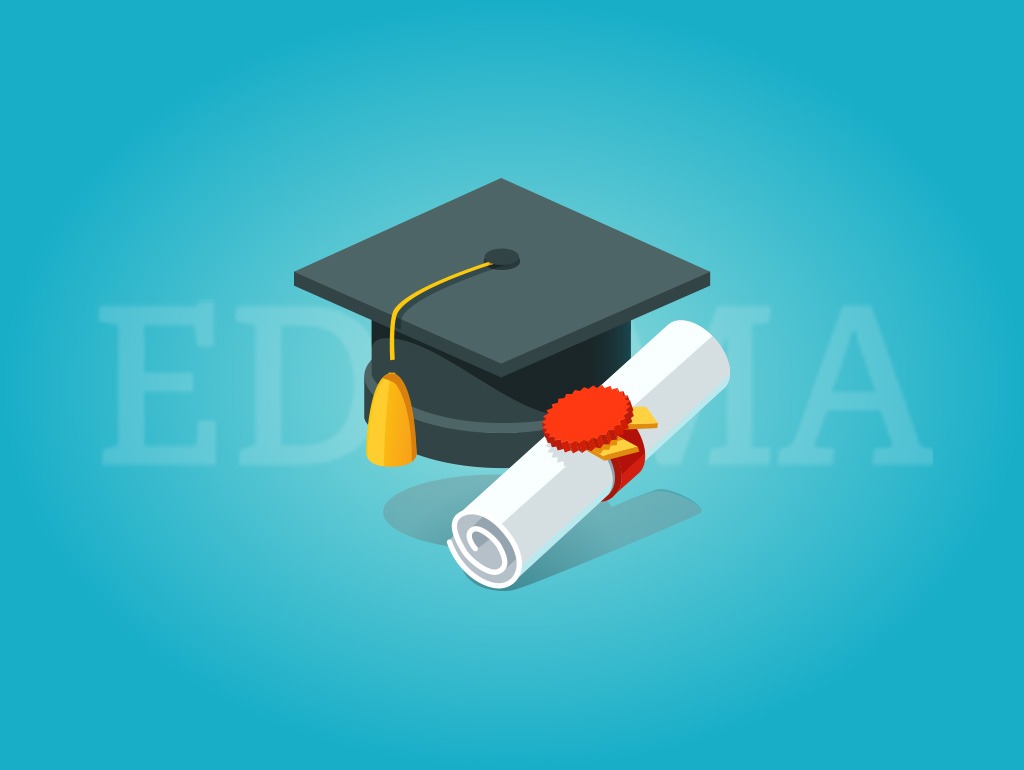 Adeel Tufail
Lecturer
Adeel is a fully qualified Certified Chartered Accountant (ACCA). He holds an MBA degree from the University of Wales. He is also equipped with over six years of professional practice. Additionally, he has the experience of finance management in large scale complex organisations in the UK and abroad.
Backed up by PGCE in Higher Education from the University of Westminster, Adeel has more than eight years of higher education teaching experience to his credit. He has served as the deputy programme leader, module leader, senior lecturer, and head of academic support services at various Higher Education Institutions in the UK. His teaching expertise lies in finance, business management, strategy, and personal development. He won awards for outstanding teaching performance in December 2020 and is widely known to his peers as an effective team player. He has significant experience of teaching students from the widening participation background and is known to employ learning and teaching strategies at various levels. He has produced the best student progression rates as a senior lecturer on undergraduate degree programmes in business and management.
He also holds a strong command over Quality Assurance matters of learning and teaching and has worked as internal verified, moderator and examiner at various levels.
As a means of recreation, he loves to play cricket and snooker.