Eduma is

Awesome

Eduma University offers a rigorous academic program with a history of excellence in environmental studies, international studies, the arts and community action. We provide a rock solid liberal arts foundation that challenges students to make contributions to today's interconnected world.
Upcoming Events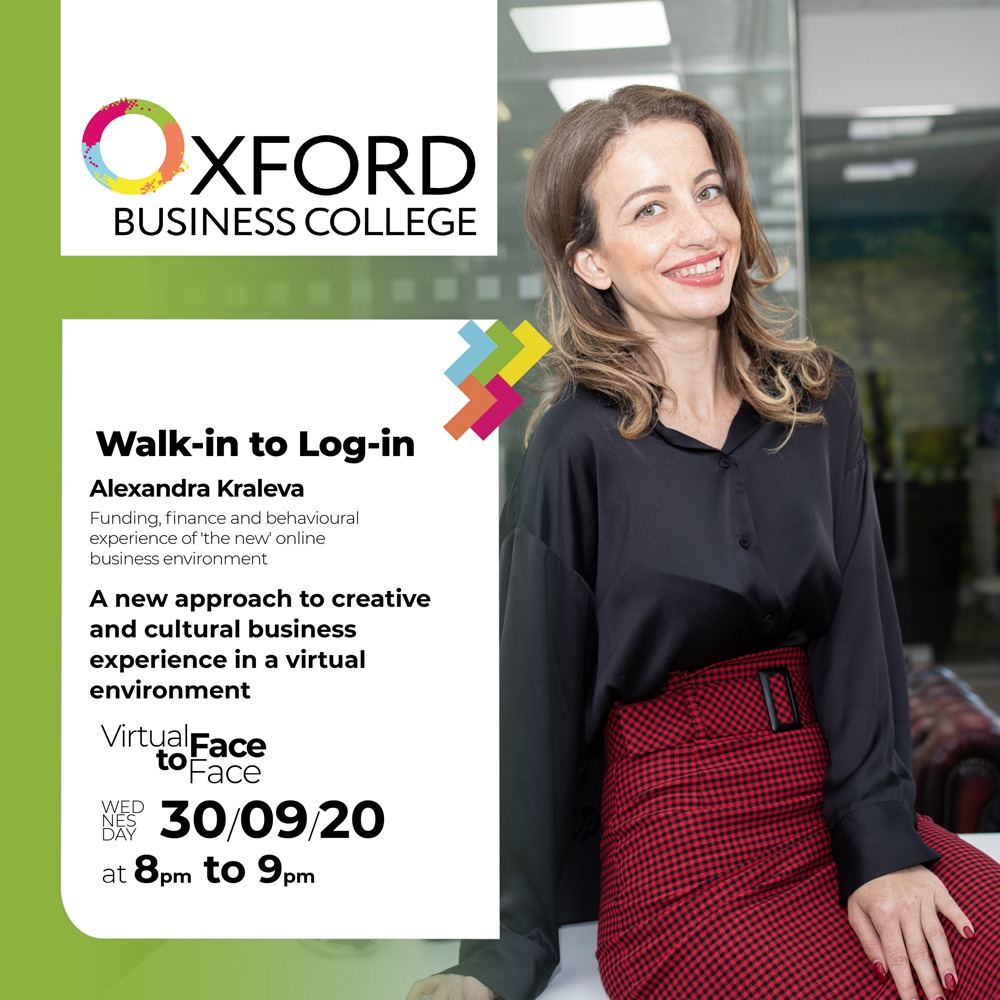 Funding, finance and behavioural experiences of 'the new' online business environment. A new approach...
Read More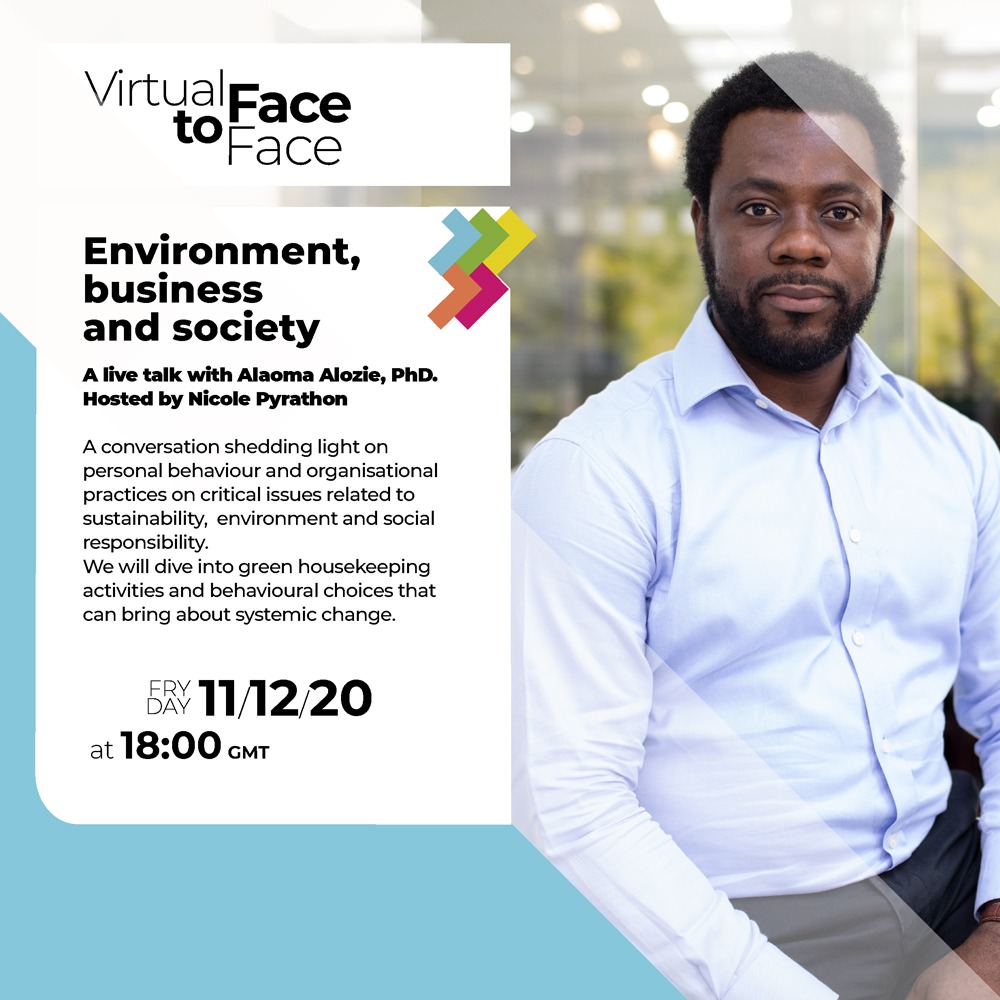 A live talk with Alaoma Alozie, PhD. Hosted by Nicole Pyrathon A conversation shedding light...
Read More